How I feel when I haven't had my coffee yet
whatshouldwecallme:
Justice Kagan DOMA Smackdown
thedcgayz: Kagan read aloud from the House Judiciary Committee report on DOMA. "Congress decided to reflect and honor of collective moral judgment and to express moral disapproval of homosexuality," she said, quoting the report. "Is that what happened in 1996?"   Justice Kagan: SCOTUS Audience: Anti-Equality Advocates:
When you can tell you're becoming increasingly...
whatshouldwecallme: (source: taysons)
WHEN IM NOT AS DRUNK AS MY FRIEND
howdoiputthisgently: this was me last weekend.
WHEN I HELP FACILITATE MY BEST FRIENDS DRUNK HOOK...
howdoiputthisgently: I'M LIKE: Brett and I made this face last night and then high fived.
HOW I FEEL WHEN ITS SNOWING ON CHRISTMAS EVE
howdoiputthisgently:
WHEN MY FRIEND ASKS WHY IM DEPRESSED AND SHOVING...
howdoiputthisgently:
WHEN MY BEST FRIEND DOESN'T TELL ME THE TRUTH
howdoiputthisgently: I'M LIKE: Ha! I do this all the time!
WHEN ITS SUNDAY FUNDAY
howdoiputthisgently: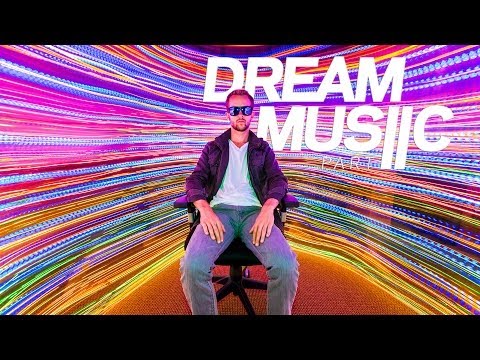 WHEN I WAKE UP AND FIND RANDOM THINGS IN MY PURSE...
howdoiputthisgently: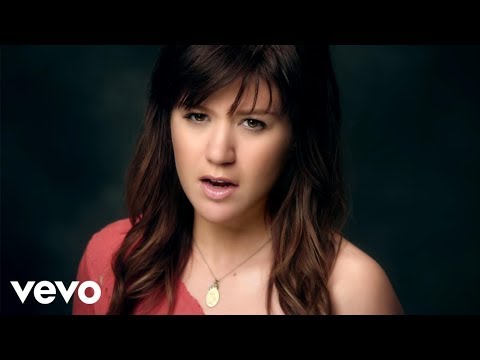 Important life lessons:
alltheclocksinthecity: How to ask for things you want instead of playing games. How to walk away from something bad for you before it explodes into a huge mess. How to stop using people. Still working on that last one. I am still working on all of these.  I'm also learning to remember people love me even when I fuck up.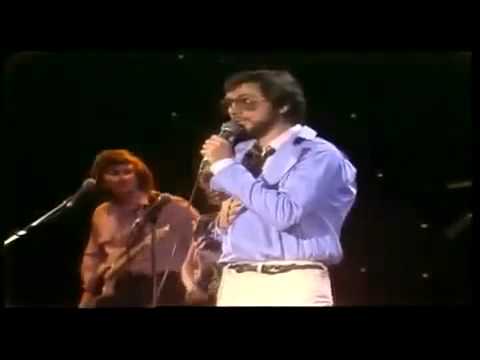 WHEN I LISTEN TO THE SPICE GIRLS
howdoiputthisgently: IN 1997: IN 2012:
WHEN I GET MY WAY
howdoiputthisgently: My Lifeeeeeeeeeeeee